#1 I am married to my BEST FRIEND. I live with him, have married him, have worked with him (we are both teachers) and even shared a classroom with him last year :-) WHy not do everything with my best friend and soul mate.
#2 We are exepcting out first child in October. I am 19 weeks - so almost halfway to meeting out Baby :-)
# 3, 4, 5 My Three Favorite Movies of ALL time are:
Life is beautiful (La vita é bella) -a heartwarming war story makes for an unusual but beautiful combination.
Coach Carter - basketball movie about teaching student athletes - and the important life lesson of being students first and athletes second
Stepmom - a parenting movie that has helped me prepare to become a mum for the first time. It explores the many different roles mothers can play. You can be a mother and still be you.
#6,7,8 Music! I LOVE Music!
My three favorite songs are:
Let it be - reminds me to go with the flow and let life happen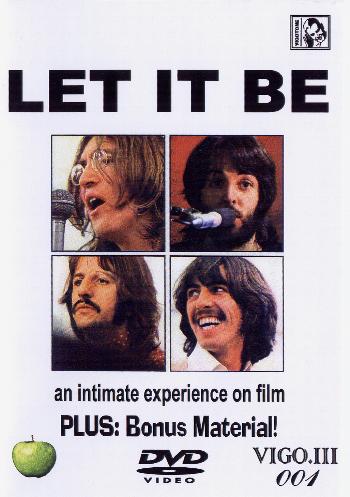 The Rose - the song played for our wedding ceremony
Have a little faith from Benny and Joon movie - we danced to at our wedding reception.
#9 I am amazed at my Teachers pay Teachers journey already. I have only been a premium seller starting our on my own journey as a teacher/ online seller. I have been amazed at the positive feedback, variety of buyers and even the number of repeat buyers back to my store. I am enjoying trying my first blog to interact more with fellow teachers and I have grown in
the diversity and depth of resources I make over time.
#10 I love reflecting on my journey with my best friend: met a local boy in the town where I landed my first teaching job. We met, fell in love and got engaged within 3 years, married 18 months later, and are expecting a baby just after our 3nd wedding anniversary. Within that time, we have bought a house, redone the kitchen and bathroom and added a basketball half court in the backyard. Next, on our list is selling stuff we no longer need, readying the nursery and counting down until Baby arrives. I wonder how the next chapter of our lives together will unfold.
If you are a fellow teacher, please comment if you care to share about you ;-)
Cheers,